Not Ready Yet? Complete This Form To Guarantee Your Discount
Check out some of our recent results & client feedback:
Our approach is built on countless treatments, years of experience and a wealth of knowledge about tattoo removal technology. It's designed to get you the absolute best outcome, in the least number of appointments.
Remove Now, Pay Later with: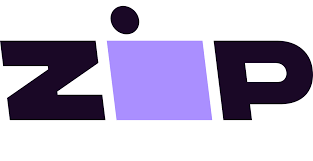 Watch this short video from our friend Ryan Gallagher on his experience
"You should definitely come in and at least talk to them, to see what they can do for you. There is definitely help there. Extinkt are incredible."
(02) 4656 2930
Don't miss out!